Welcome to the Leaside Garden Society
Our mission:
To establish a friendly meeting place
to share, encourage, award and educate
on the fundamental values and principles of
gardening, concerns about the environment and
to create a horticultural legacy within the community;
to be an inspiration for gardening everywhere.
---
Upcoming Meetings & Events:
Saturday, May 9, 2015 - Leaside Garden Society Plant Sale
Thursday, May 14, 2015 - Taming Wildflowers, with Miriam Goldberger
Thursday, June 11, 2015 - Bees are Life, with Cathy Kozma
Saturday, June 20, 2015 - The Magical Gardens of Leaside Garden Tour

Our complete 2015 program schedule is available on our Meetings page.
Click here to see the 2015 Leaside Garden Society Yearbook. (2.5 MB pdf, opens in a new window)
Next Meeting - Thursday, May 14, 2015
by Leaside Garden Society


Our next meeting will be on Thursday, May 14, when Miriam Goldberger will be speaking about Taming Wildflowers.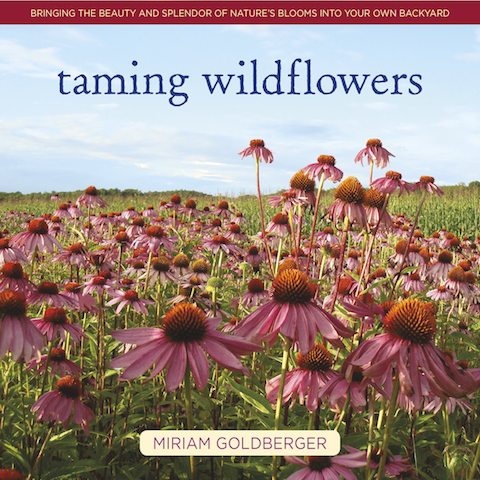 This inspirational presentation is a seductive celebration of wildflowers featuring lush photos from Miriam's 100 acre flower farm. Learn how to grow native wildflowers from seed and how to incorporate wildflowers into your gardens to suppo